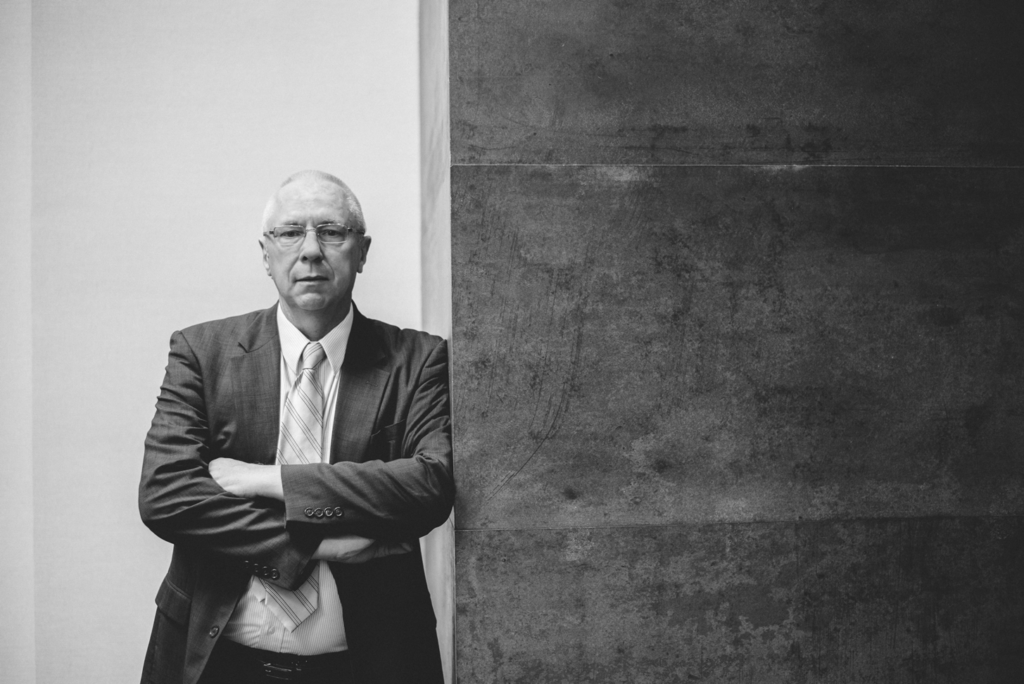 On February 12, Jim Walton passed away at the age of 67 after a mercifully short battle with cancer.  He spent his final days at home with his wife of forty-six years, Susan (née Thompson) Walton; his adult daughter, Colleen Walton; and his cats, Jack and Lizzie.
Jim was born on Christmas Day, 1954, to Charles "Bud" and Alice Walton of Macomb, Illinois.  He and his brother, Charles "Chuck" Walton, grew up hunting and fishing together.  The became even closer after the early death of their mother in 1964.  As a teenager, Jim developed a keen passion for photography – something he passed onto his daughter years later.
In 1975, he married Susan Thompson of Blandinsville, Illinois.  Her family, including her parents Lloyd and Dorothy Thompson, welcomed Jim as one of their own.  His wife and daughter remember him as being boundlessly supportive of anything they thought would bring them joy.  He encouraged Susan in her pursuit of higher education, drove Colleen's U-Haul a thousand miles to Florida, and was always keen to help with any project – whether it was homework, home improvement, or a new recipe.
Jim spent over fifty years working in advertising.  He started as a part-time window dresser at the Montgomery Ward store in his hometown.  When he retired at the end of 2021, he'd been running his own marketing company for over fifteen years.  Work was truly his passion, and he loved to give back by sharing his knowledge others.
He was proud of his faith in the Lord Jesus Christ and was certain of his place in Heaven alongside his loved ones who passed before him.
Jim was happiest sitting on his deck having a drink with his wife and daughter while smoking a cigar.  In lieu of gifts or a service, he asked that well-wishers simply have a drink in his honor.
Messages may be sent to colleen@brandaccel.com.