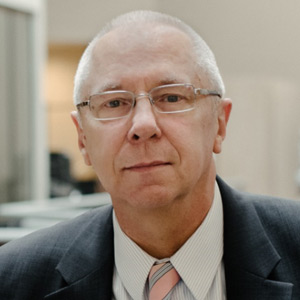 As I approach my 67th birthday, I have made the decision that now is the right time for me retire as CEO of Brand Acceleration.
Before founding the company, I'd spent my whole career in the marketing industry and was disheartened that many agencies had become completely utilitarian, offering no industry counsel or depth of knowledge to their clients. When I created Brand Acceleration in 2006, I wanted to build a team that would offer an unparalleled knowledge of marketing and brand management as it relates to community and economic development. I wanted us to be an extension of and partner to our clients, not merely a vendor.  I am exceedingly proud of the work we've done over the past fifteen years and am excited for the company's future.
As fulfilling as my work has been to me, even more important are the wonderful relationships I've made along the way.  I have been blessed to have met, worked with, learned from, and drank beer with so many of you.  Whether you're a client, collaborator, or fellow conference regular, your friendship has made all of this worth it.
As for the future, I'm pleased to announce that Colleen is being promoted to CEO.  She's been an integral part of our company's success, and I'm thrilled to see her continue to lead our marketing team. She joined the company in 2012 as a marketing strategist and quickly established a strong reputation with her clients and industry professionals nationwide.  As the economic development industry continues to evolve, I'm confident that Colleen with lead the company into the future.  You can learn more about Colleen and Brand Acceleration, Inc. at www.brandaccel.com.
As I wrap this up, I will leave you with this quote from (of all things) Winnie the Pooh:  "How lucky am I to have something that makes saying goodbye so hard?"
Thank you for making saying goodbye so hard.
All the best,
Jim